Free Home Delivery and Prescription Shipping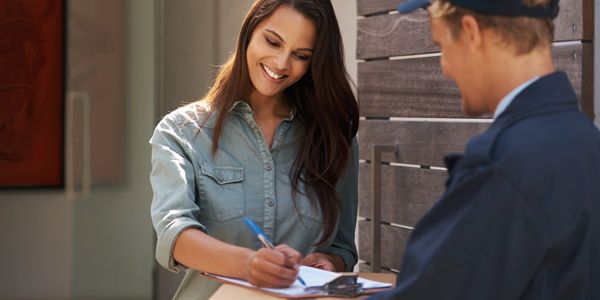 Can't come to us? We'll come to you! We will gladly bring your medications right to your front door, free of charge to those within the Winterset, Earlham, and St. Charles city limits. Simply tell us over the phone or select the "Delivery" option when requesting a refill online or on the mobile app. If you aren't in town, we can ship your prescriptions right to your home. Simply select your preferred delivery method with your refill request and we'll handle the rest!
We pride ourselves on our fast, friendly service. Our free home delivery service helps ensure you always stay on track with your prescription regimen. We offer free delivery service within Winterset city limits. Contact us for more information or to schedule your delivery today.